Award winning sensory specialists who pride ourselves on having an extensive understanding of the needs of children and young people, and the services available to them. We provide multiple therapies which are available to schools, organisations and individuals to give a voice to those who struggle to be heard. 
We are a Charitable organisation based in The Junction, in the beautiful town of Antrim. Sensory Kids, developed by Kathryn Davidson and Mary Connor, is a Charity offering early intervention to children and young people with or without a diagnosis aged 2 plus.
This specialised service has been supporting children, young people and their families from 2014. In January 2021 we became a Charity to which we are very proud of. The key to our success has been good governance from our committee and volunteers.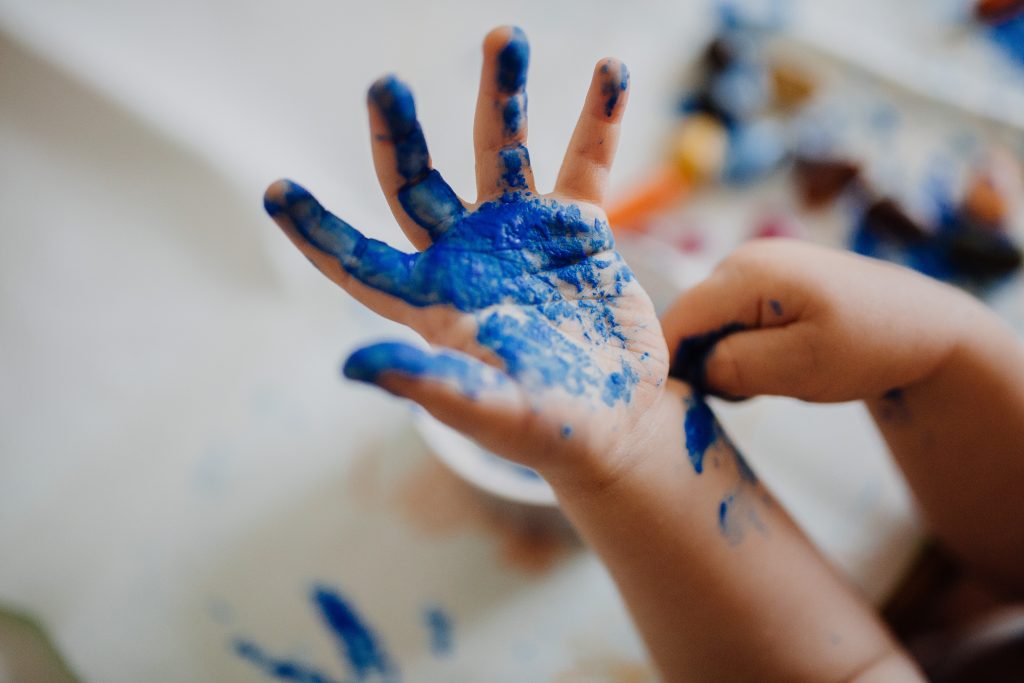 Mon-Fri: 10am – 5:00pm
Sat: 10am – 1pm
Unit 58, The Junction, 111 Ballymena Rd, BT41 4LL Antrim
Our sensory room helps those who have learning difficulties, developmental disabilities or sensory impairments learn to interact with the world around them in a safe environment that builds their confidence and their ability.
Powered wheelchairs Powered wheelchairs can give a disabled child or young person the mobility and freedom they need to reach their full potential. Providing mobility and independence, the right powered wheelchair can enable someone with a disability access to places...
read more
Mon-Fri: 10am – 5pm
Sat: 10am – 1pm
Unit 58, The Junction, 111 Ballymena Rd, BT41 4LL Antrim